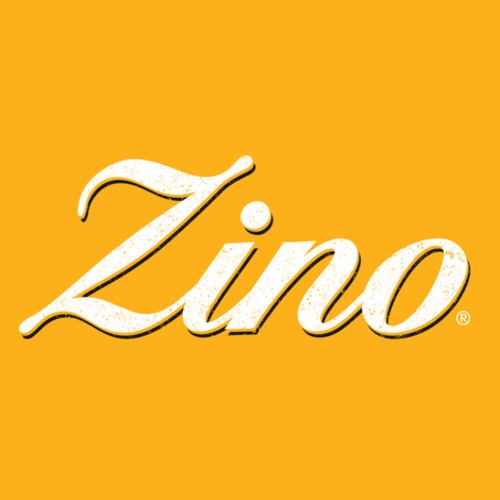 Zino Nicaragua Short Torpedo - 5 Pack
Traditionally known for regal, often limited-edition smoking experiences, the Zino brand has changed gears with the bright and contemporary Zino Nicaragua cigar. The brand is named for Zino Davidoff himself, a restless pioneer with a taste for exploration and refinement. Such exploration has now led the Zino brand out of its base of the Dominican Republic and into the more fiery terroir of Nicaragua.
Complex and balanced, yet filled with energy, the Zino Nicaragua cigar begins with an Ecuadorian Connecticut wrapper that is darker than the conventional wrapper varietal. This leaf surrounds a Nicaraguan Seminal 56 seco binder and a diverse filler selection, including Honduran viso, Nicaraguan viso, and Dominican San Vicente and San Vicente Mejorado secos. Unique within the Zino collection, the Zino Nicaragua is handcrafted at Davidoff's Diadema Cigars de Honduras factory, again moving outside the brand's Dominican comfort zone.
This vibrant specimen is earthy to its core, offering just enough sweetness for balance. Expect a medium overall intensity, opening up with engaging flavors of fresh-tilled soil and roasted nuts, and evolving to include toasted cedar, coffee bean, and aromatic cabinet spices.
Country of Orgin : Honduras
Strength : Medium
Wrapper : Natural