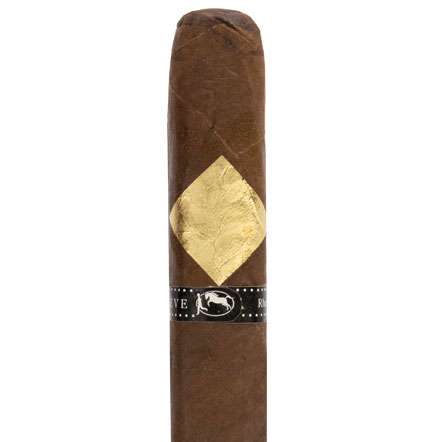 Cavalier Genéve Black II Robusto - 5 Pack
The black II has been blended to deliver a unique old school maduro experience. The line offers rich and complex profiles with a controlled strength. The cigars give an amazing aged tobacco experience combined to a dark profile.
Full description coming soon.