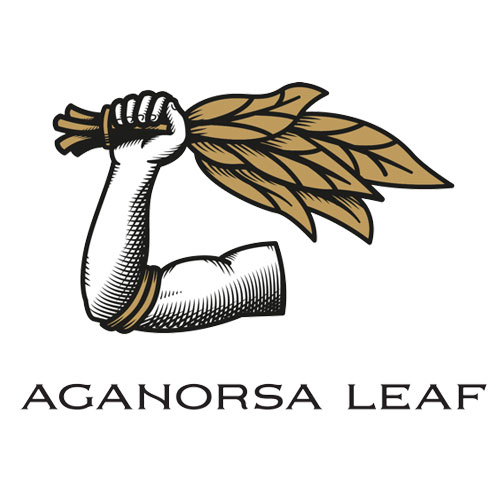 Aganorsa Leaf La Validacion Connecticut Toro BP
Traditionally known for their Nicaraguan puro smoking experiences (often wrapped in their signature Corojo '99 leaf), Aganorsa Leaf showcases their gentler side with the Aganorsa Leaf Connecticut cigar.
This is not to say that the Aganorsa Leaf Connecticut is mild, at least not in the conventional sense. Let us put it this way: if your grandfather smoked this, he'd probably say something like, "Whoa, this ain't my Connecticut. I can actually taste this thing!" This is because the Aganorsa Leaf Connecticut is chock-full of Aganorsa's famed Nicaraguan tobacco throughout the binder and filler. These tobaccos are carefully grown using traditional Cuban practices, offering a surprising level of depth, while still delivering a smooth and refreshing Connecticut profile.
The cigars are finished with a gold-hued Ecuadoran Connecticut wrapper, taking full advantage of Aganorsa's highly respected craftsmanship to deliver dependable experiences like clockwork. The cigar is close to medium in body, bringing bright flavors to the palate, including clean cedar, buttered toast, citrus, and nougat through the finish.
Country of Orgin : Nicaragua
Strength : Medium
Wrapper : Claro