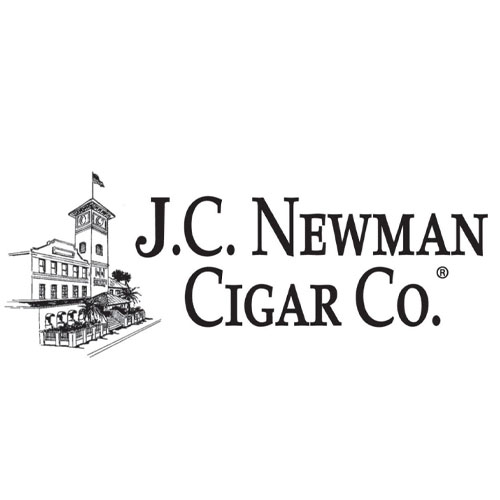 Yagua Toro
Picture this: it's 1940s pre-embargo Cuba and you find yourself operating a tobacco-growing enterprise within the country's fertile Pinar del Río region. As a farmer, you may have access to all the premium tobacco you could ever want, but tobacco leaves prior to being rolled are simply that: leaves. Not to be hindered by your lack of equipment needed (namely, cigar molds) to craft a proper cigar, you're forced to improvise.
Such was the case with the Lopez family, as Lazaro Lopez (General Manager of the J.C. Newman PENSA factory) remembers his grandfather encountering this scenario during his youth. According to Lazaro, his grandfather would take freshly cured leaves from the curing barns, crudely roll 20 or so cigars, and force them into more traditional cigar shapes by bundling them tightly in strips of royal palm tree, known as yagua. When the palm strips were untied, the cigars had been pressed together, with each individual cigar taking on its own completely unique shape.
This is the concept behind the J.C. Newman Yagua, a unique cigar that provides enthusiasts a look into the rustic past of cigarmaking. For this project, J.C. Newman has relied upon Lazaro Lopez to recreate the palm-pressed cigars he so fondly remembers his grandfather enjoying. This begins with the selection of Nicaraguan tobaccos throughout the binder and filler, being topped with a hearty Connecticut Broadleaf wrapper. The cigars are then rolled into roughly 6″ x 54 shapes and bound tightly within strips of yagua palm while still wet. This allows them to be squeezed into completely unique shapes, meaning no two are exactly alike. J.C. Newman Yagua is unquestionably one of the most unique cigar experiences on the market, offering a medium to medium-plus intensity and farm-fresh flavor characteristics of rain-soaked earth, pepper, oak, sweet molasses, and chocolate.
*No promotional codes or offers available with these items
*No promotional codes or offers available with these items
Country of Orgin : Nicaragua
Strength : Medium
Wrapper : Maduro