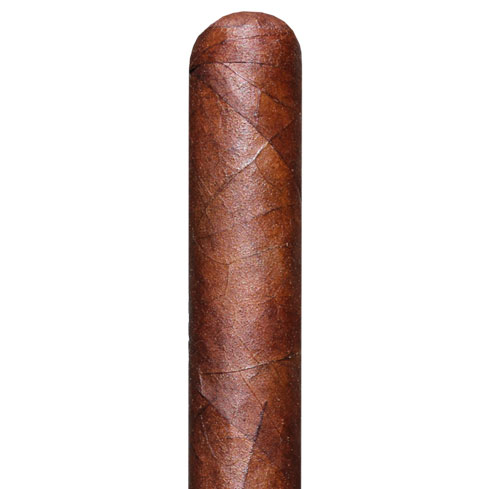 Muestra de Saka Unstolen Valor
Since launching in the spring of 2017, Dunbarton Tobacco & Trust's Muestra de Saka series has become among the most sought-after gems in craft-smoking circles. Since this time, one to two cigars have materialized each year, continuously growing in popularity (and therefore collectability as well). The name translates to mean Samples of Saka, as each release brings forth Steve Saka's (owner and founder of DTT) personal tastes in new and exciting ways. No two releases are the same, as each features a custom-tailored blend in a customer-tailored size—representing the most ideal smoking experience for each and every addition to the series.
Enter the Muestra de Saka Unstolen Valor, the fifth addition to the MDS collection and one that bucks the trend of every release before it! This is because the cigar is not a "sample of Saka," but rather a stolen blend from Raul Disla, manager at the NACSA factory in Estelí, Nicaragua... For this project, Saka asked Raul to create multiple blends that best suited his own tastes. When presented with the blends, Saka selected his favorite of the bunch—therefore the cigars aren't quite stolen per se, ergo the "Unstolen" moniker!
Muestra de Saka Unstolen Valor consists of all-Nicaraguan tobaccos harvested from Cuban seed. The final blend is rolled in a 6" x 52 toro format and limited in quantities. Those who've seen and experienced Saka's MDS releases know two things: a) you're in for a unique, ultra-premium experience, and b) you'll want act quickly or regret missing out!
*No promotional codes or offers available with these items
Country of Orgin : Nicaragua
Strength : Medium-Full
Wrapper : Maduro