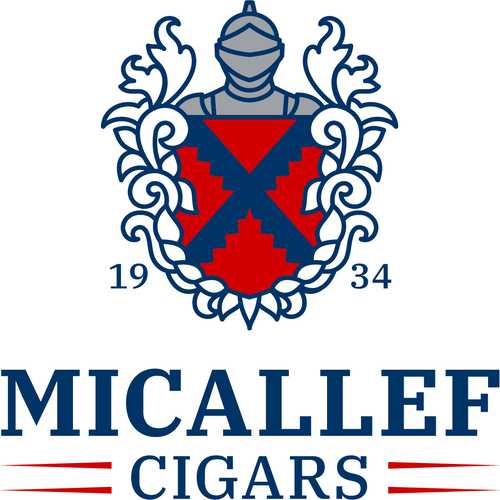 Micallef Experiencia La Crema Churchill - 5 Pack
In the world of premium cigars, many strive to attain smoking profiles on par with Cuban habanos during the heyday of the 1940s to 1960s. For many cigar manufacturers, this descriptor has become little more than a buzzword, writing checks that their smoke can't cash. Allow us to assure you, this is not the case with Micallef Cigars, with the company making good use of their three generations of tobacco knowhow, dating back to 1930s Cuba.
Micallef's Cuban influence is perhaps evidenced best with the Micallef Experiencia La Crema cigar, showcasing a medium body and smooth, nuanced flavor that truly earns the Cubanesque label. This is achieved through the use a diverse tobacco recipe, including a rarely seen Mexican San Andrés Sumatra wrapper, Ecuadorian Habano binder, and fillers of Nicaragua, the Dominican Republic, and Panama. This combination produces a rich smoking texture, slightly zesty yet smooth through the finish, offering standout flavors of freshly cut cedar, white pepper, buttered nuts, milk chocolate, and deep cream through the finish.
Country of Orgin : Nicaragua
Strength : Medium
Wrapper : Natural