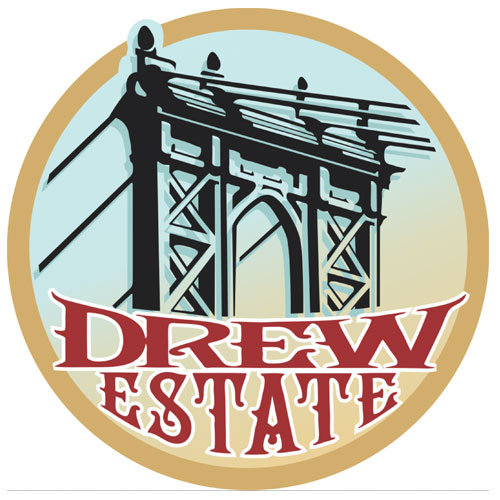 Drew Estate Undercrown 10 Toro - 5 Pack
Drew Estate's fan-favorite Undercrown brand was first released in 2011, being blended by the factory workers of Drew Estate's own La Gran Fabrica facility in Nicaragua. This was a response to Drew Estate limiting factory workers' rations of Liga Privada cigars, which had become too limited to smoke on a regular basis. The Undercrown was subsequently blended on the factory floor, offering similarly rich flavor characteristics, using more readily available tobaccos.
Fast forward 10 years and the Drew Estate Undercrown is now among the most popular maduro smoking experiences available! Recognizing the milestone, Drew Estate has worked with the very same factory team to showcase a more regal variant of the Undercrown, appropriately dubbed Undercrown 10. This luxurious offering begins with a more premium selection of the San Andrés maduro wrapper seen on the original Undercrown Maduro blend, harvested from the highest tobacco priming available. The remainder of the blend veers into uncharted territory, showcasing a Connecticut Broadleaf binder and rare Nicaraguan leaves throughout the filler. These cigars are medium-full to full in body, bringing rich and concentrated flavors to the palate, including standout notes of fresh-tilled soil, toasted oak, baker's cocoa, and sweet mocha.
*No promotional codes or offers available with these items
Country of Orgin : Nicaragua
Strength : Full
Wrapper : San Andres