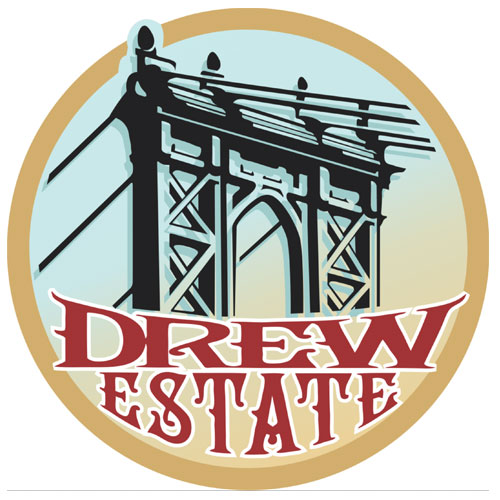 Herrera Esteli Brazilian Maduro Lonsdale Deluxe - Clearance
Herrera Esteli Brazilian Maduro marks the fourth core-line addition to the Cuban-centric Herrera Esteli collection from Drew Estate, joining the Herrera Esteli Habano, Norteño, and Herrera Esteli Miami cigar blends. The cigar is named for its signature wrapper ingredient, veering from the more traditional tobacco varietals to offer cigar enthusiasts a taste of Brazilian plantation-grown Mata Fina maduro front and center.
Drew Estate first debuted the Herrera Esteli brand in 2013, showcasing the talents of the company's Master Blender, Willy Herrera, and his propensity for for old-school cigarmaking customs and smoking profiles. But the Herrera Esteli Brazilian Maduro veers from this approach, opting for the dark, gritty, atypical, fruity characteristics of Brazil's Mata Fina—a tobacco that Herrera typically uses as an accent leaf within the binder or filler. This bold wrapper is joined by a Connecticut River Valley Broadleaf binder and all-Nicaraguan fillers. Herrera Esteli Brazilian Maduro takes on a medium-plus body, a dense smoking texture, and irresistible flavor components of mineral-rich earth, Hershey's syrup, chocolate malt, dark stone fruit, molasses, and sweetened espresso.
*No promotional codes or offers available with these items