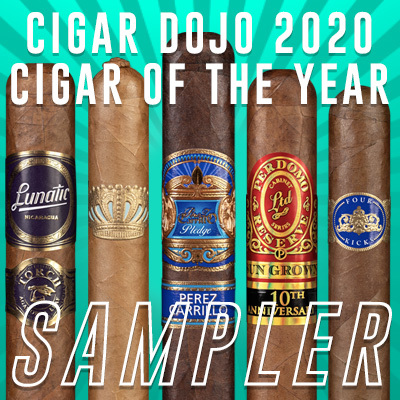 Cigar Dojo 2020 Top Cigars of the Year Sampler
Now that the 2020 year is finally in the books, it's time to look back and reflect on what the premium cigar world had to offer. While the rest of the year may have been brutal, premium cigars were as dependable as ever, helping to keep our sanity through it all.
Each year, Smoke Inn partners with our friends at Cigar Dojo to offer the hungry cigar fanatic a sampling of the best cigars of the year. For 2020, this includes the highly sought-after EPC Pledge (ranked as Cigar Dojo's No. 1 Cigar of the Year), Perdomo's zesty 10th Anniversary Sun Grown (No. 2 Cigar of the Year), Dunbarton Tobacco & Trust's epicurean Sobremesa Brûlée Blue (No. 4 Cigar of the Year), the Lunatic Torch from Aganorsa Leaf (No. 5 Cigar of the Year), and the blast-from-the-past Four Kicks Capa Especial by Crowned Heads (No. 8 Cigar of the Year).
With this high-performing sampler, cigar enthusiasts are able to experience five of the 10 best cigars of the year in one shot—taking out the stress of hunting down each cigar one by one! Be sure to head over to Cigar Dojo to view the full year-end rankings, including the Top 10 Cigars of the Year, Top 5 Limited Edition Cigars, and other Exceptional Awards for the industry's best performers of 2020.
The Cigar Dojo Cigars of the Year Sampler 2020 Includes: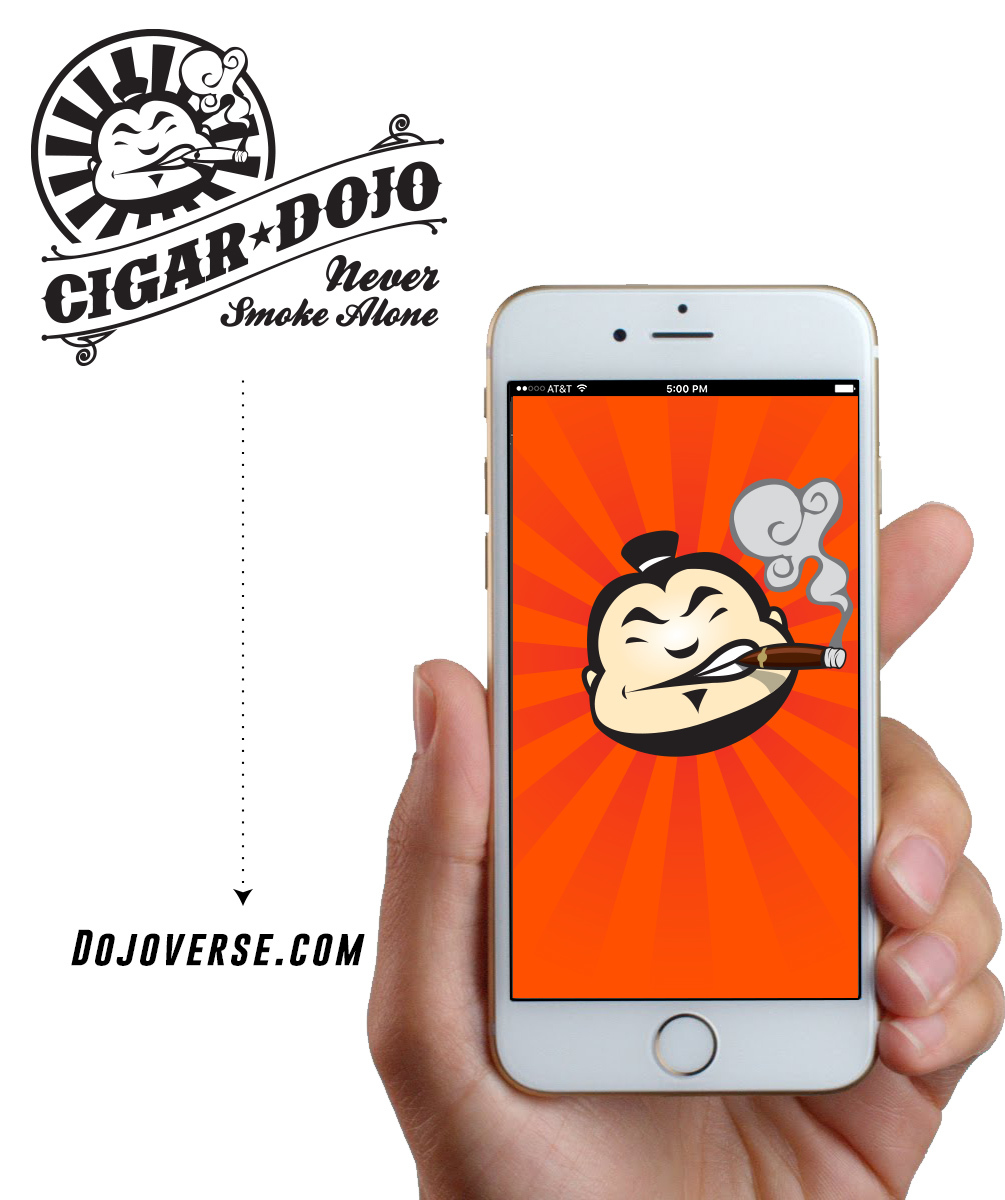 Top Cigars of the Year Sampler Includes:
1. EPC Pledge
2. Perdomo Reserve 10th Anniversary Sun Grown
3. Sobremesa Brûlée Blue
4. Aganorsa Leaf JFR Lunatic Torch Visionaries
5. Four Kicks Capa Especial
*No promotional codes or offers available with these items
*No promotional codes or offers available with these items