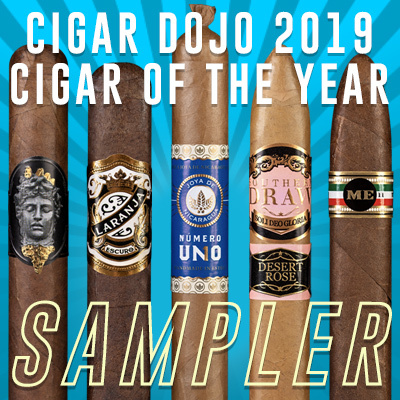 Cigar Dojo 2019 Top Cigars of the Year Sampler
Now that the 2019 year is in the books, it's time to look back and reflect on what the premium cigar world had to offer. Each year, Smoke Inn partners with our friends at Cigar Dojo to offer the hungry cigar fanatic a sampling of the best cigars of the year. For 2019, this includes the silky smooth Joya de Nicaragua Número Uno (ranked as Cigar Dojo's No. 1 Cigar of the Year), Southern Draw's flavor-forward Desert Rose (No. 2 Cigar of the Year), Espinosa's chocolatey Laranja Reserva Escuro (No. 4 Cigar of the Year), the Mexican Experiment sequel (ME II) from Tatuaje (No. 5 Cigar of the Year), and the critically acclaimed Gatekeeper by Alec and Bradley (No. 7 Cigar of the Year).
With this high-performing sampler, cigar enthusiasts are able to experience five of the 10 best cigars of the year in one shot—taking out the stress of hunting down each cigar one by one!
Be sure to head over to Cigar Dojo to view the full year-end rankings, including the Top 10 Cigars of the Year, Top 5 Limited Edition Cigars, and other Exceptional Awards for the industry's best performers of 2019.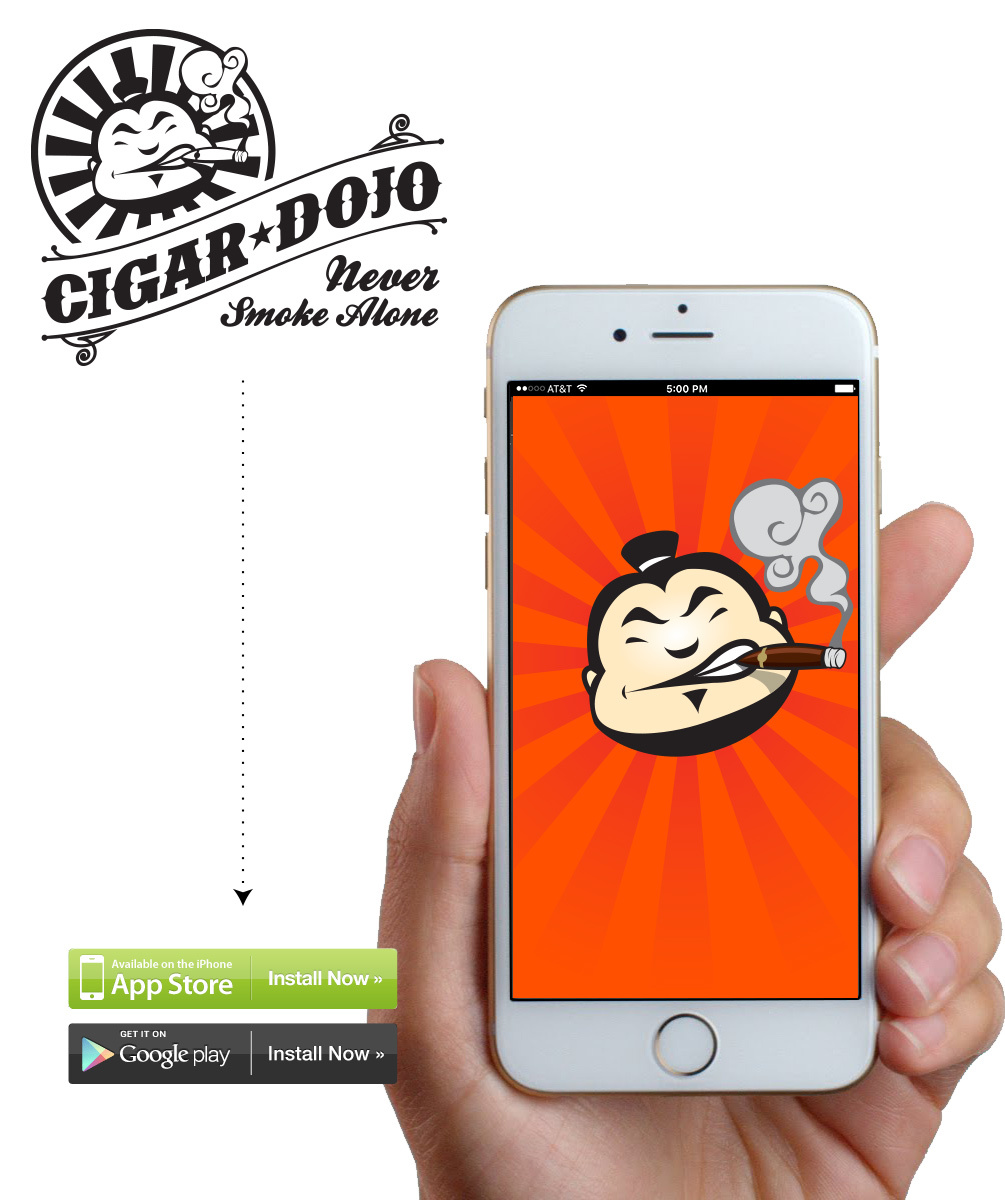 Top Cigars of the Year Sampler Includes:
1. Número Uno
2. Desert Rose (Belicoso)
3. Laranja Reserva Escuro (Corona Gorda)
4. ME II (Belicoso)
5. Gatekeeper (Corona)
*No promotional codes or offers available with these items
*No promotional codes or offers available with these items