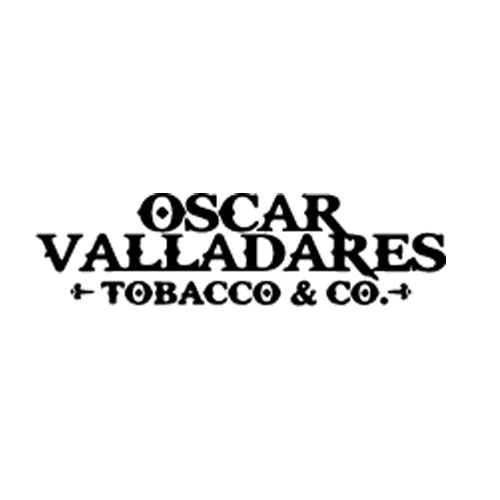 Altar Q Toro - 5 Pack
Since venturing on his own as a boutique cigar manufacturer in 2011, Oscar Valladares has always placed a large focus on his home base of Honduras. The theme has cropped up through the 2012 by Oscar (playing on the end-of-days Mayan calendar), the more limited Ciserón Edition (showcasing Honduran artwork), and the Altar Q by Oscar Valladares.
With Altar Q, the cigar ventures away from the company's manufacturing base of Danlí and into ancient Mayan territory of Copán (180 miles northwest of Danlí). It is here that the Altar Q Mayan artifact was discovered, estimated to date back to 776 AD. Paying homage to the monument, the Altar Q cigar's packaging has been crafted as a miniature replica, displaying Mayan artwork of the 16 Mayan rulers during the altar's active existence. This head-turning presentation extends to the cigars as well, with each sporting large sleeves that feature artwork from each of the 16 rulers.
As should be expected, Altar Q centers largely on Honduran tobaccos. This includes an all-Honduran binder/filler, being topped with a reddish-hued Ecuadorian Sumatra wrapper selection. The cigars are meticulously crafted at Oscar's own factory in Danlí, featuring an attractive pigtail cap as a finishing touch. The final experience is medium in intensity, bringing fine-tuned flavors of dried fruits, mineral twang, cream, and clean cedar to the palate.
Country of Orgin : Honduras
Strength : Medium
Wrapper : Ecuadorian