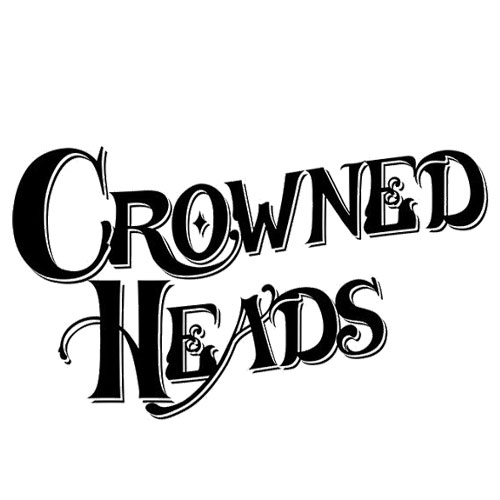 Crowned Heads The Lost Angel TAA Toro - 5 Pack
Crowned Heads first introduced the now-beloved The Angel's Anvil series in 2014, being offered exclusively to retailers that are members of the Tobacconists' Association of America (TAA). Aside from a clever acronym (TAA), The Angel's Anvil told the story of a fallen angel's journey back to the heavens, partnering with a blacksmith to forge new wings.
In 2021, Crowned Heads sheds new light on the TAA saga for the first time since the 2014 debut, focusing on the angel's decent into darkness—told as a prequel to The Angel's Anvil that cigar fanatics know and love. The cigar is titled The Lost Angel 2021, with Crowned Heads showcasing the darker side of this engaging tale.
Bringing the project to life, Crowned Heads moved the project from its birthplace of the Dominican Republic (rolled at E.P Carrillo's factory) and into new territory of Nicaragua. As the narrative suggests, the blend is dark in character, boasting a Mexican San Andrés maduro wrapper, Brazilian Mata Fina binder, and all-Nicaraguan fillers. Finally, The Lost Angel 2021 cigar is rolled in a singular toro format—a 6" x 52 size that best showcases the given blend. This amounts to a medium-full intensity and flavors of mineral-rich soil, charred oak, chicory coffee, and deep chocolate.
Crowned Heads The Lost Angel 2021 has been limited to 1,000 boxes for 2021, regarded as one of the most anticipated TAA releases of the year.
*No promotional codes or offers available with these items
Country of Orgin : Honduras
Strength : Medium
Wrapper : Natural