Cigar Dojo 2018 Top 5 Cigars of the Year Sampler
Now that the 2018 year is in the books, it's time to look back and reflect on what the premium cigar world had to offer. Some might say that, outside of tobacco, the year was a strange tale of "the good, the bad, and the ugly..." but it's safe to say that our hand-rolled companions were as strong as ever!
Each year, Smoke Inn partners with our friends at Cigar Dojo to offer the hungry cigar fanatic a sampling of the best cigars of the year. For 2018, this includes the highly anticipated The Tabernacle Havana Seed CT No. 142 (ranked as Cigar Dojo's No. 1 Cigar of the Year), Joya de Nicaragua's fan-favorite Joya Silver (No. 2 Cigar of the Year), Espinosa's ultra-premium Las 6 Provincias LHB (No. 3 Cigar of the Year), the star-studded The T. Connecticut collaboration (No. 5 Cigar of the Year), and the critically acclaimed Aladino Corojo Reserva by JRE Tobacco Co. (No. 6 Cigar of the Year).
With this high-performing sampler, cigar enthusiasts are able to experience five of the 10 best cigars of the year in one shot—taking out the stress of hunting down each cigar one by one!
Be sure to head over to Cigar Dojo to view the full year-end rankings, including the Top 10 Cigars of the Year, Top 5 Limited Edition Cigars, and other Exceptional Awards for the industry's best performers of 2018.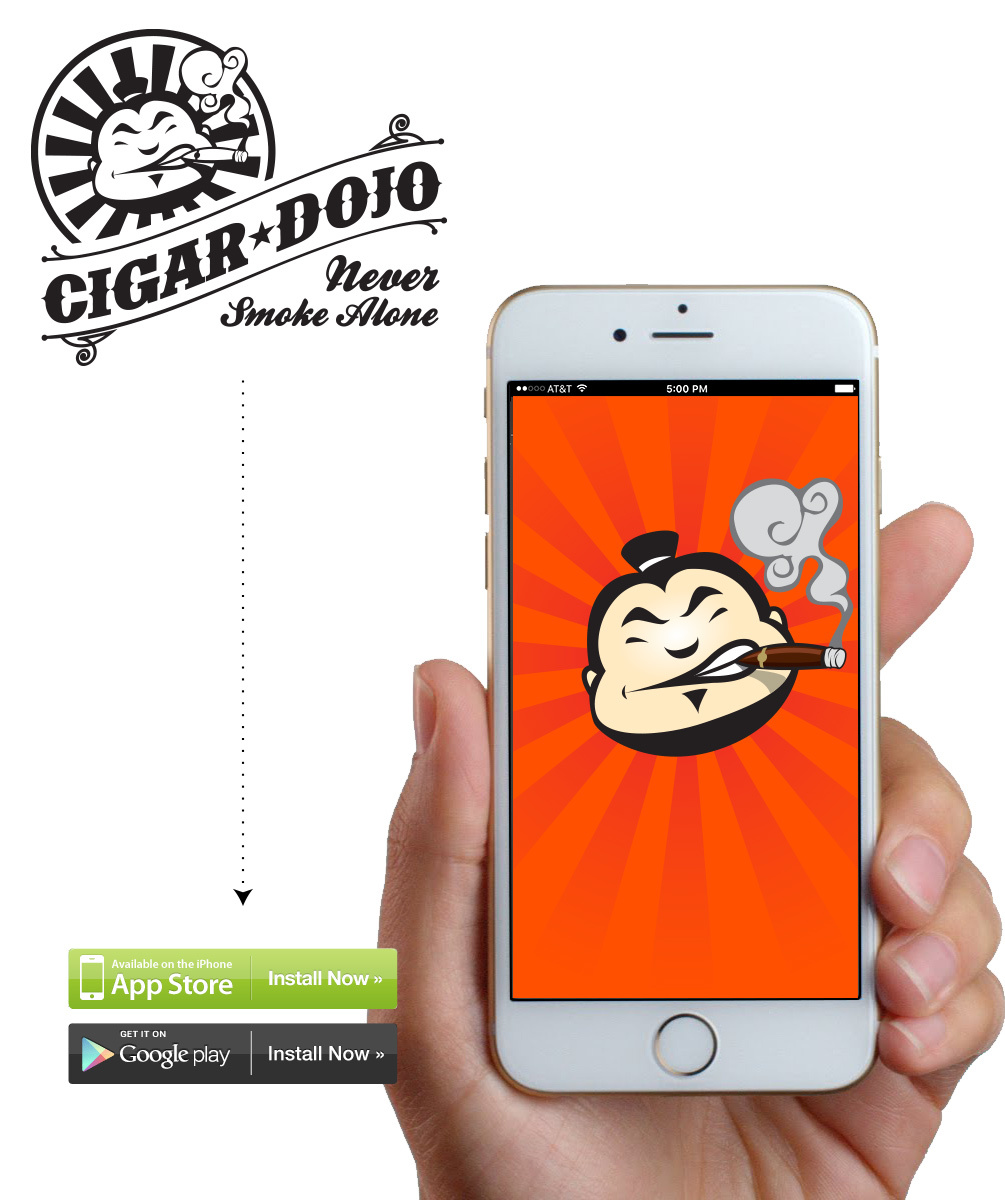 Top Cigars of the Year Sampler Includes:
1. The Tabernacle Connecticut No. 142 (Robusto)
2. Joya Silver (Robusto)
3. Las 6 Provincias LHB (Toro)
4. The T Connecticut Short (Robusto)
5. Aladino Corojo Reserve
*No promotional codes or offers available with these items