Cigar Dojo 2017 Top 5 Cigars of the Year Sampler
For the die-hard cigar enthusiast, January marks one of the most exciting times of the year, with the industry's top publications introducing their picks for the previous year's best cigars. And as we have done in each of the last six years, Smoke Inn has partnered with Cigar Dojo to showcase a sampling of the Top 5 cigars of the year, allowing hobbyists a chance to try these highly ranked cigars in one affordable package!
Cigar Dojo's Top 10 list follows a strict set of guidelines, aimed at best showcasing attainable cigars for the everyman: (a) cigars must be released in the 2017 calendar year, (b) only cigars sold in the U.S., (c) core-line releases only (no limited editions), and (d) cigars priced reasonably enough for the average smoker to sample ($15 and under).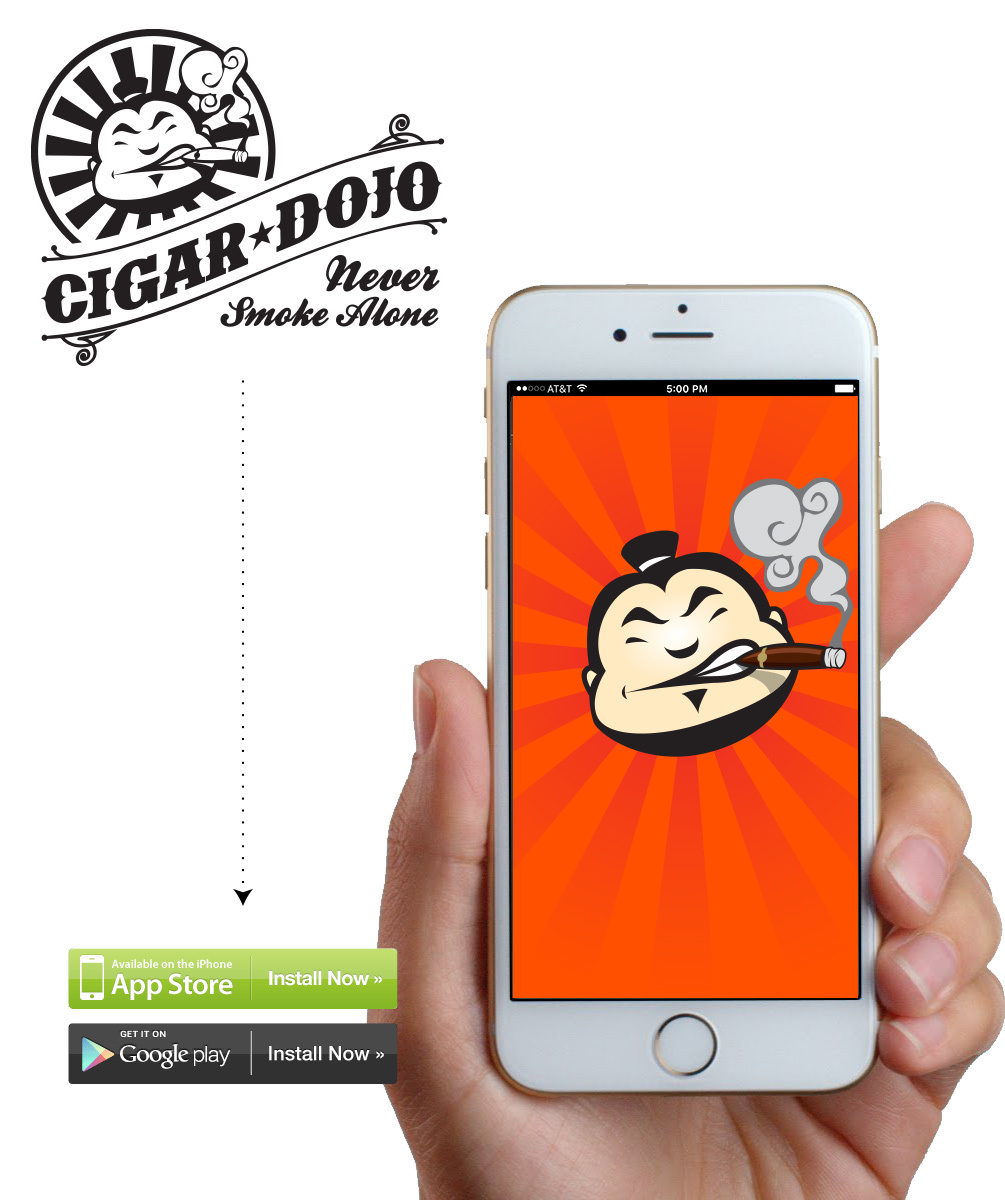 Top Cigars of the Year Sampler Includes:
1. Undercrown Sun Grown (Corona)
2. The Wise Man (Robusto)
3. AVO Ritmo (Torpedo Largo)
4. Jacobs Ladder (Robusto)
5. La Gloria Cubana Colección Reserva (Robusto)

As an added bonus, Smoke Inn will be providing a limited edition Quesada Oktoberfest Dunkel (from the SI Microblend collection) in every order while supplies last! Experience the best cigars that 2017 had to offer without having to scramble to track them all down. Download the free Cigar Dojo app on the App Store and Google Play and share your thoughts on the Top 10 -- and remember... "Never Smoke Alone!"
*No promotional codes or offers available with these items