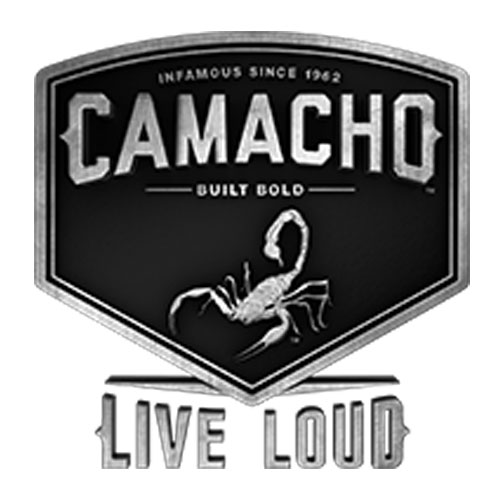 Camacho Liberty Series 2021 Churchill
It's an annual traditional as American as George Washington riding a bald eagle while drinking a 6-er of Dale Jrs... We could be referring to none other than Camacho's fan-favorite Liberty Series!
As one of the longest-running, limited, annual cigar collections in all of premium cigars, the 2021 release marks the 19th consecutive year in the series (i.e. the 20th cigar release). Each year, Camacho goes all out for the Liberty Series, opening their tobacco vaults to offer up unique, fine-tuned flavor experiences to be smoked in celebration of Independence Day. These unique recipes are joined by custom-tailored sizes and all-new packaging, helping to differentiate each year's release from the last.
The Camacho Liberty 2021 cigar is designed after vintage Americana artwork, looking as though it was uncovered from a 1950s time capsule. Each box houses 20 individually coffined cigars, rolled in a hefty 7" x 48 Churchill format. The blend begins with an oily Ecuadorian wrapper, joined by a Nicaraguan binder and fillers of Honduras and the Dominican Republic—all of which have undergone extended fermentation and aging. With only 2,550 boxes crafted for 2021, Camacho Liberty 2021 is both a collector's piece and the ideal way to toast to the ol' Red, White, and Blue!
Camacho Liberty 2021 is medium-to-full-bodied, offering deep complexities of mineral-rich soil, zesty cabinet spices, caramel-covered fruit, oak, and touches of dark vanilla.
*No promotional codes or offers available with these items
Country of Orgin : Honduras
Strength : Medium-Full
Wrapper : Natural